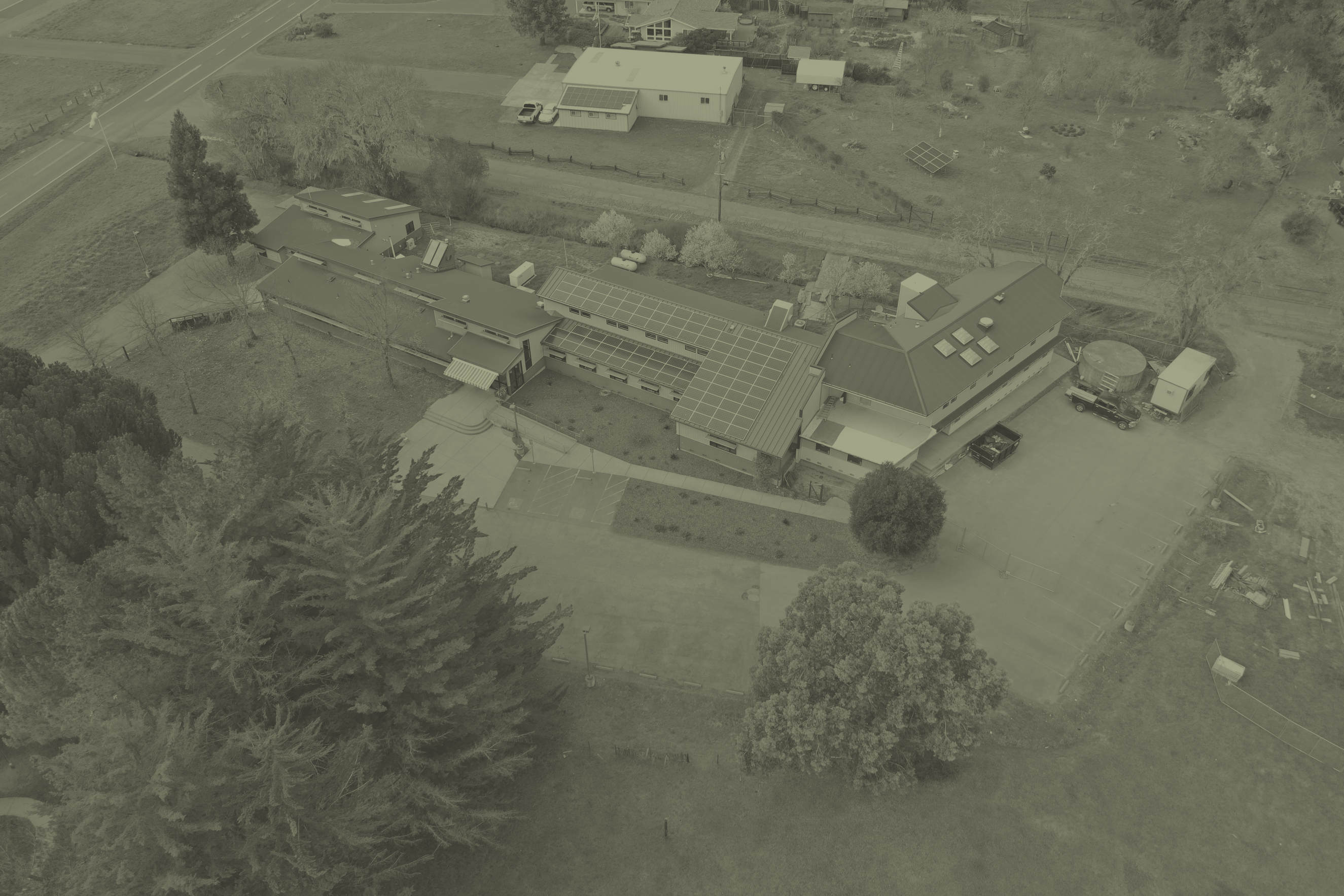 Anderson Valley Health Center Building Project
The Heartbeat
of the Valley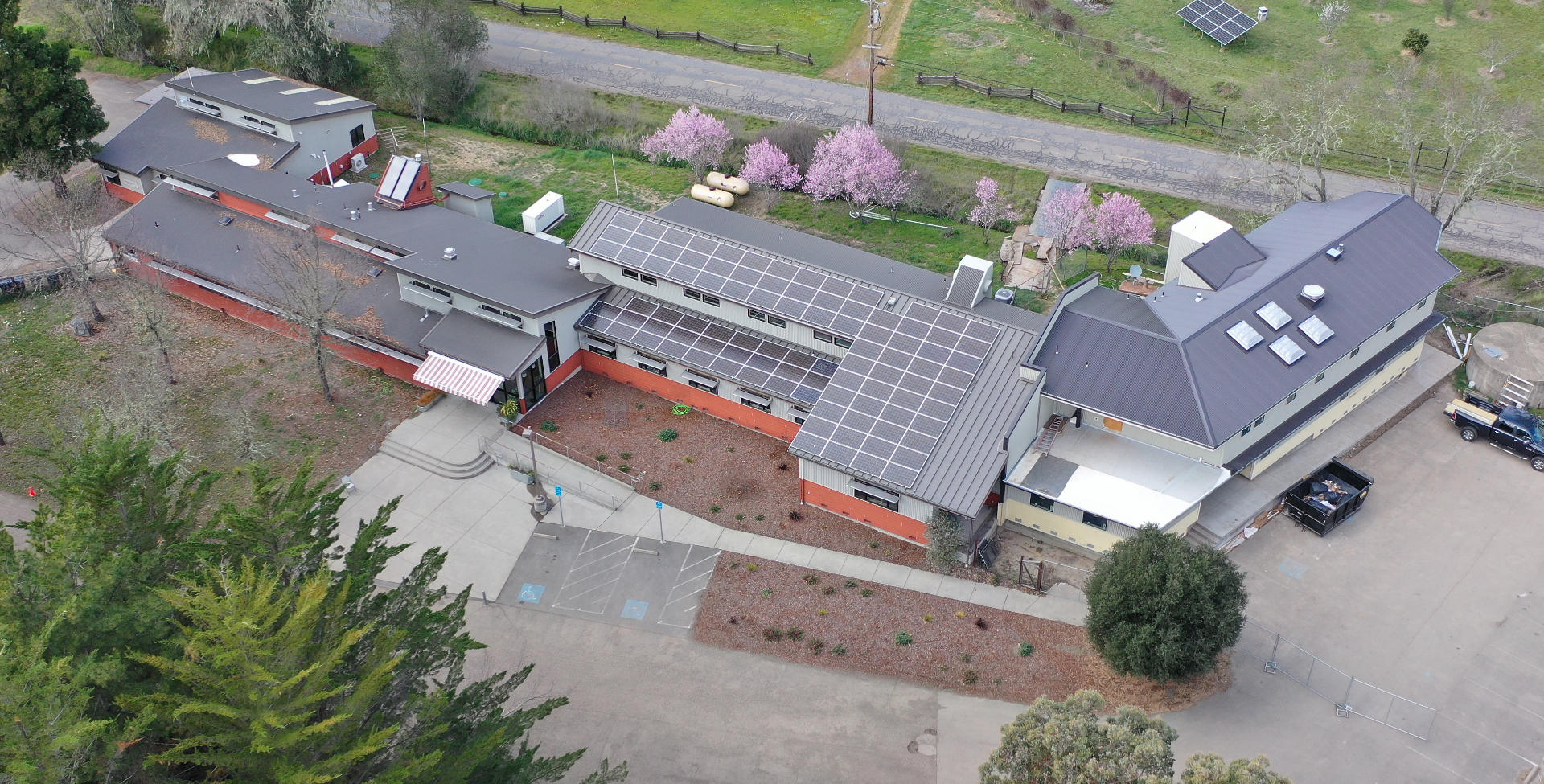 The Heartbeat of the Valley Campaign: Fundraising Progress
We are excited to announce...
We have undertaken a much-needed building expansion project to ensure we can meet the growing demands for healthcare in the Valley.
We started construction July 1, 2021 after we secured $1,528,000 from two very competitive federal grants. We are looking to the community to raise $1.5 million toward construction costs and are THRILLED to announce that we have already raised just over $1.3 million!
PLEASE JOIN OUR EFFORTS – GIFTS of ALL SIZES are greatly appreciated!
With your help WE'VE GOT THIS!!
Why we need to expand
Since its founding in 1976, AVHC has continually expanded services as needs in the Valley increased. Since 2007, when the current facility was designed, AVHC added behavioral health services including telepsychiatry and Spanish speaking behavioral health providers; a pre-natal program; substance use treatment programs; diabetic eye exam screenings; and acupuncture. A low-cost dispensary was also opened to provide prescriptions to patients that are under AVHC care.
The continuing expansion of services has strained the clinic's physical space. Offices originally designed for one are now being shared by multiple medical service providers, creating scheduling and privacy challenges.
To ease the facility restraints, AVHC staff and board leadership began to develop long-range capital expansion plans, starting with upgrading and refurbishing the current space. In 2020 a new generator was installed so the Health Center can remain open and fully operational during Public Safety Power Shutoff (PSPS) alerts, space was reconfigured so that an exam room could be added to the medical wing, and the dental wing was remodeled to add more dental exam rooms.
The new two-story addition to the back of the building will add 4,500 square feet, expanding space for bilingual mental health services and providing efficient working space for medical providers and staff. The new wing will be energy efficient, with a photovoltaic solar system that will help power AVHC's operations and control overhead costs.
Join Us!
Give Today
Help drive our mission of providing excellent and affordable healthcare to Anderson Valley residents by making a monthly or one time tax-deductible donation to Anderson Valley Health Center. Your donation will make a true difference, ensuring that all of us in the community have access to the health services that we need.
Please make your tax-deductible gift today.
If you prefer to mail your donation, please mail your check to:
Anderson Valley Health Center
P.O. Box 338 Boonville, CA 95415
All donations are tax-deductible; Anderson Valley Health Center is a 501(c)(3) charitable organization.